Joint Program Office
Intelligent transportation systems
About Us
25 Long Years Of Manufacturing Excellence
With Quality At It's Best!
The ITS JPO's vision is to accelerate the use of ITS to transform the way society moves. The ITS JPO's purpose is to spur the development and use of ITS to move people and goods more safely and efficiently.
Our Projects
IT Development
ITS Deployment
Pilot deployments are expected to integrate connected vehicle research concepts into practical and effective elements, enhancing existing operational capabilities.
Communications
Stay informed about the US DOT's ITS Program-ITS JPO events, staff presentations, and research documentation that describes innovations in ITS and their impact on transportation safety, mobility, and the environment.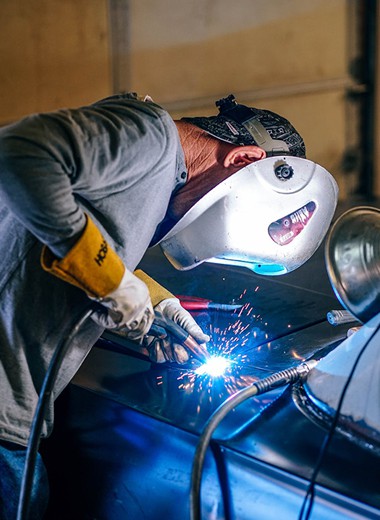 Technology Transfer
The goal of the ITS Program's technology transfer initiative is to provide accelerate the implementation of ITS as transformation of ITS research and prototypes into market-ready technologies that are commercially viable and are adopted by the transportation community
We use our resorces to get the perfect solution that the ITS needs.
Our Resources
Connected Vehicle Basics
History of Intelligent Transportation Systems
ITS History Timeline
ITS Fast Facts
ITS ePrimer
ITS CodeHub
ITS DataHub
Knowledge Resources
Secure Data Commons
Security Credential Management System (SCMS)
Staff Presentations
Need Help with Easier Transport Solutions? We Are Experts!